WELCOME:
Click on the links above to view the galleries.
We welcome any comments, feedback or requests you may have. Click the Contact Me link above to have your say.

Pendraken Newsletter
We produce a bi-monthly newsletter sent to your e-mail box containing current releases, offers and latest news for Pendraken Miniatures 10mm ranges.

To subscribe to Pendraken's FREE Newsletter please click here: SUBSCRIBE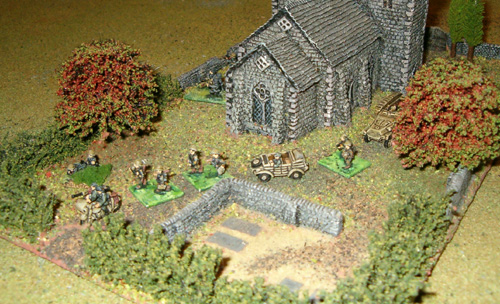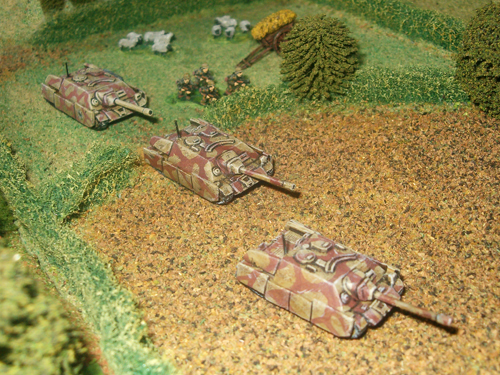 TOP REQUESTS
for new models

1

Tank Commanders

2

T-26

3

Toldi and Turin

4

A13

5

AEC a/c

6

M18 'Hellcat'

Please keep your ideas for models not already in the Pendraken WW2 Range coming, click on the feedback link below and send in your request(s).
This is only a visual sample of the Pendraken 10mm World War 2 range of vehicles and infantry.
For the full lists of this range please click on the link above, Pendraken Home.
Or…
Download Pendraken Miniatures 20th Century Range Catalogue in PDF format. CLICK HERE
Models sculpted or converted and painted by Brian George, unless otherwise stated.